Experience coworking
The ClayWorks Way
Forget the agony of looking for the perfect office on rent. Forget the stress of losing money on a lease when you are a new startup.
With our coworking spaces, you can work from beautiful, community-focussed workspaces, while sipping our handcrafted masala chai or filter coffee and making the most of our lush, open spaces.
Book Now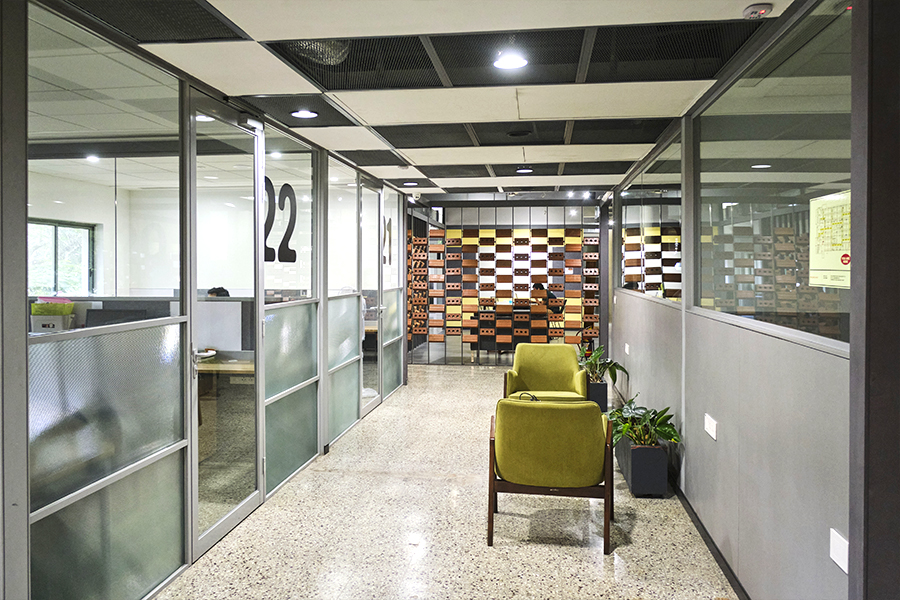 CLAY/
STUDIOS
Your favourite neighbourhood workspace
Book
Your
Coworking Space
The ClayWorks Advantage
Flexible
Looking for a Specific Location?
No worries, you can still get the ClayWorks advantage! Send us your requirements, we have a good selection of pre-vetted properties that might interest you.
Connect with us!