Enrich Work®
with ClayWorks
Let ClayWorks manage and curate a workspace that truly reflects your company's unique ethos.
No More
One-Size-Fits-All
Finally, you can pick an office space that is tailor-made for your workplace culture.
Why Our Patrons Prefer ClayWorks' Flexible Workspace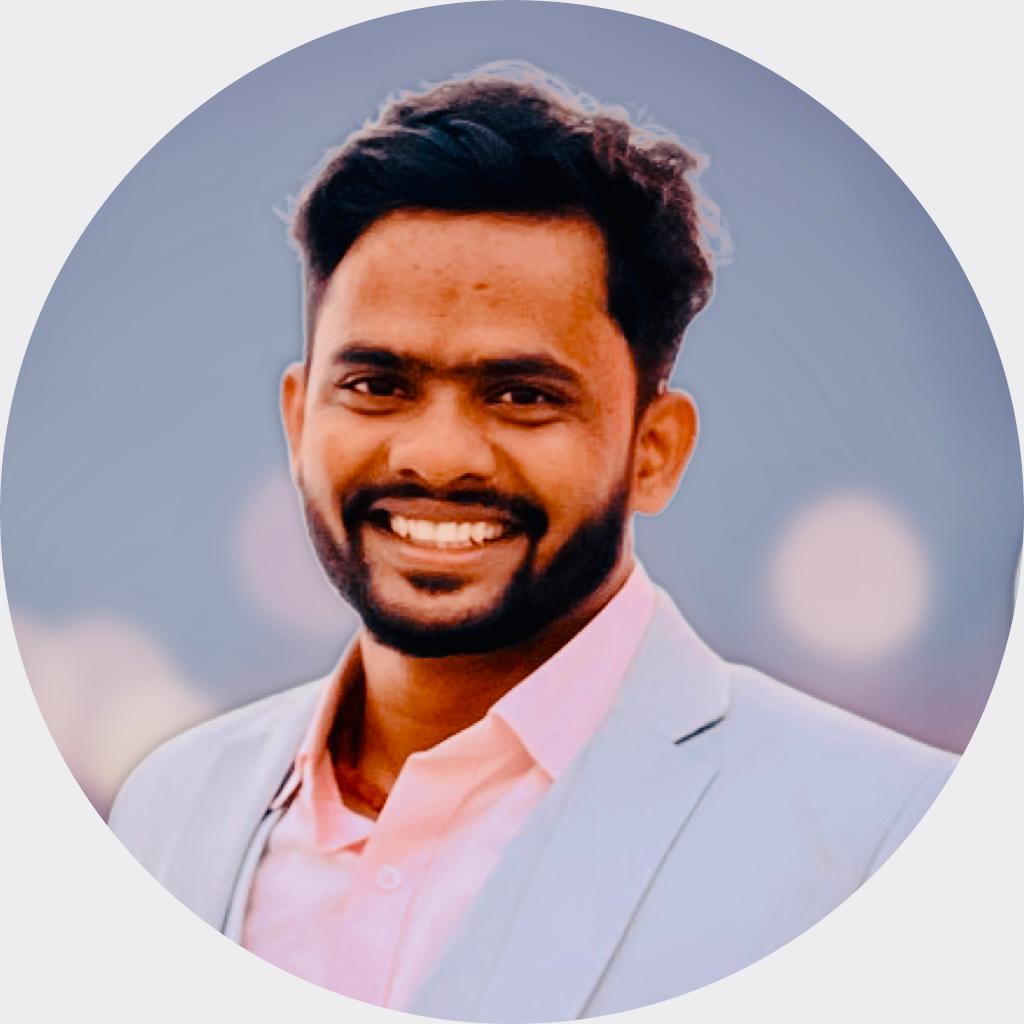 Vinayak Shivapuje
Director of Engineering
Ford Pro Charging
"After struggling for months, we finally found the perfect office at ClayWorks that gels with our company's culture and vibe. The ambience is great and a perfect fit for growing teams. Overall, the experience has been nothing but pleasant. Shout out to Mr. Nagesh from ClayWorks team for being so accommodating and helpful throughout the process."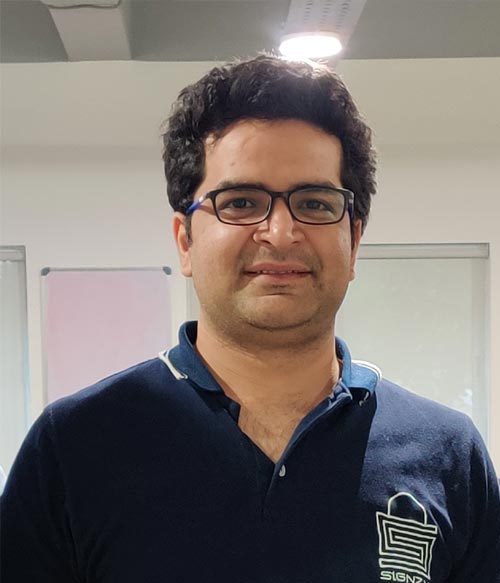 Ankit Ratan
Co-founder
Signzy
"ClayWorks has helped us scale up from a couple of seats to 50+ seats in a short duration of time. Post pandemic, they offered us the HyFlex model, down to just a single-seater presence with on-demand meeting rooms."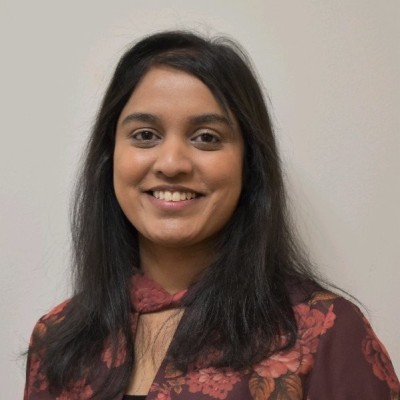 Chetna Balla
Founder and Managing Director
Comfort Being
""Our team absolutely loves working from ClayWorks Mini Forest. The courtyard, greenery, and the use of natural materials render a conducive atmosphere for focused progress. Our team has grown now and the challenges as a startup have also changed. However, we are confident that the ClayWorks team will support us through all transitions and growth."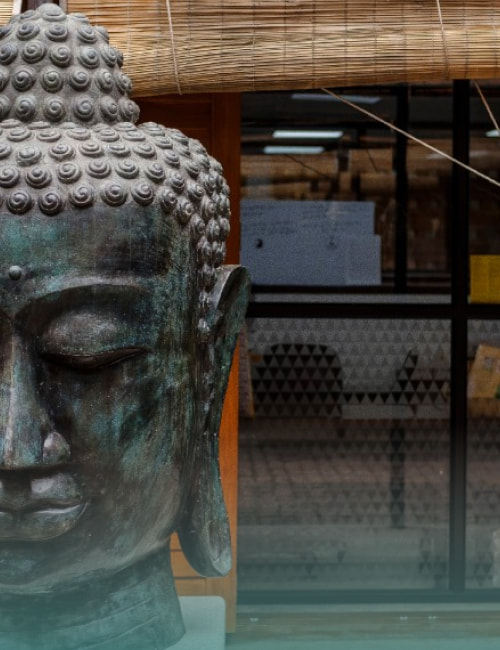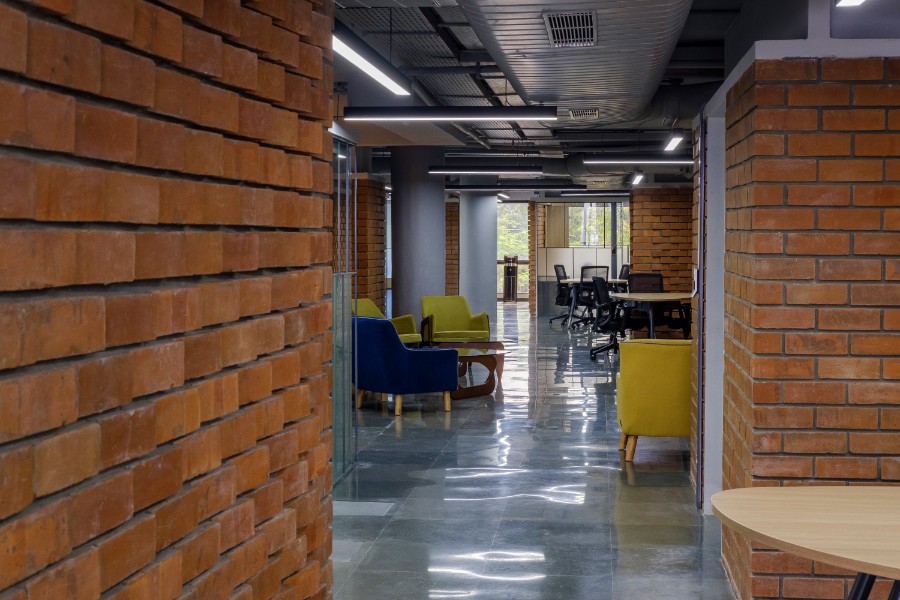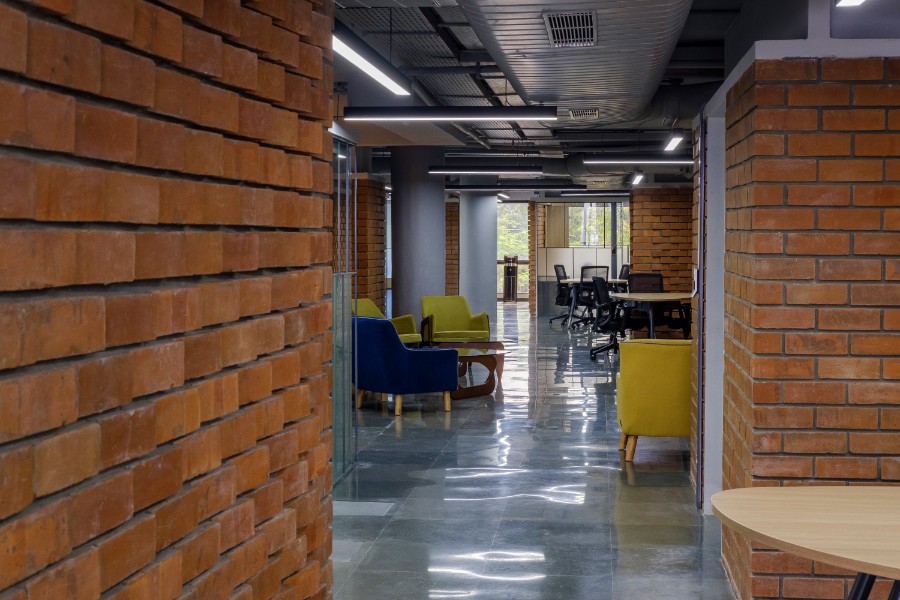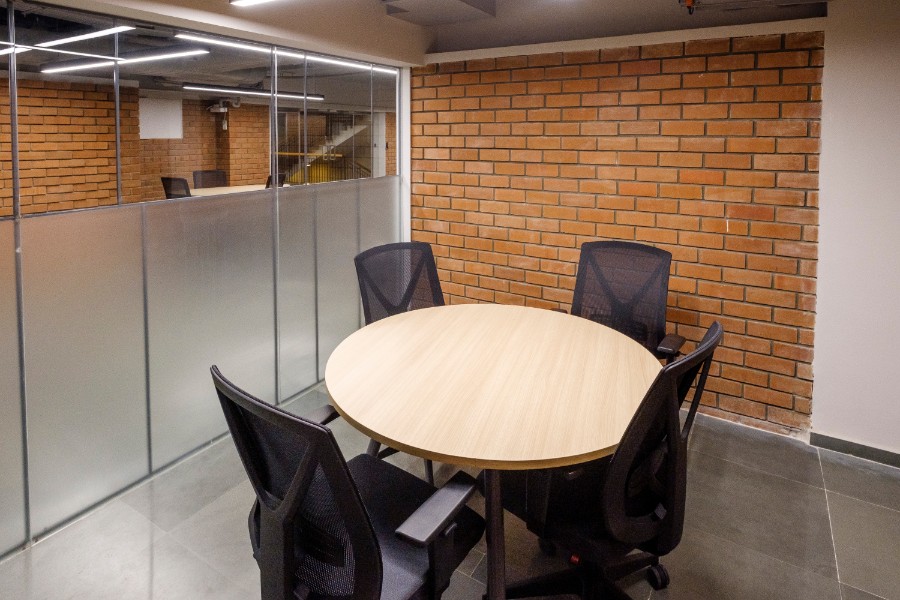 #HYFLEX™
Begin Your
ClayWorks Experience
Simply pick from our existing ClayWorks properties. Logging into work from our sustainable offices will be a refreshing change for you and your team. It comes with a bonus perk - you can personalise the space with your brand!
EXPLORE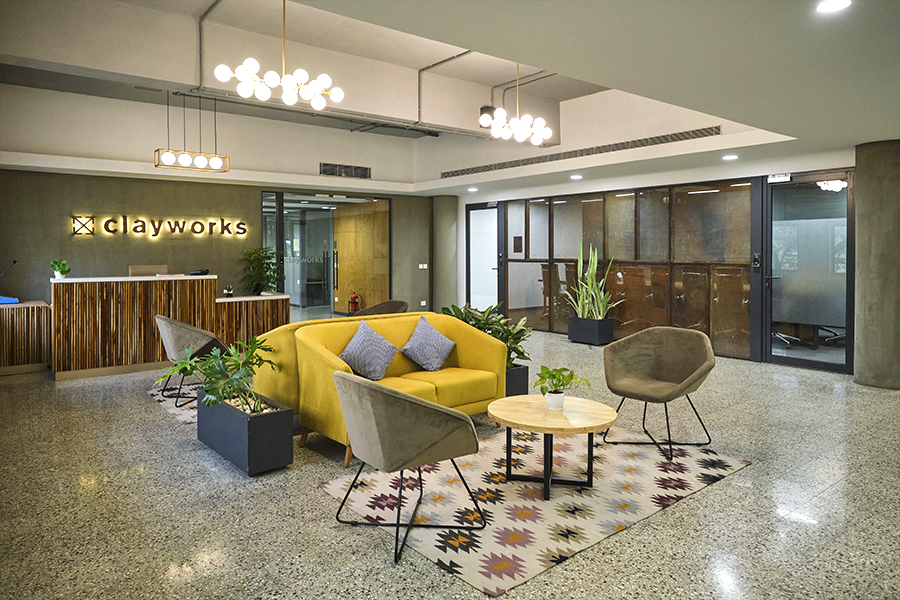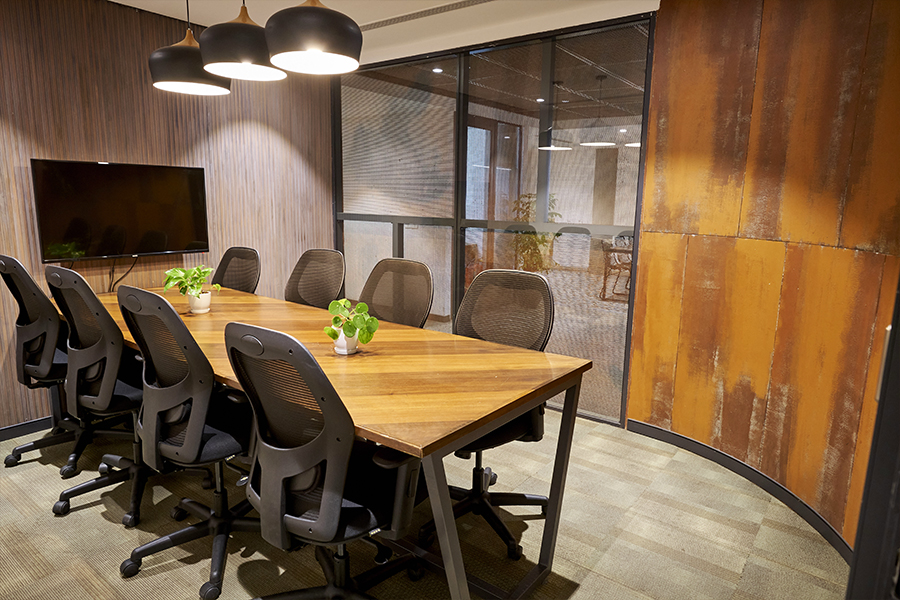 #ENRICH WORK™
Set up an Office
with Our Expertise
Design and build your workspace or HQ in a hassle-free way as we streamline and manage the process for you. Skip the frustrating search for the perfect commercial property on rent. Instead, choose from our pre-vetted properties and other time-saving services
EXPLORE
FOR YOUR #WFH DAYS
Presenting #Spotch
Our all-in-one work pod makes remote working comfy and yet professional. Create a productive work space at home with our handcrafted selection of home office furniture.
EXPLORE
Discover the World of Flexible Office Spaces
Interested in Partnering with Us?