ClayWorks Shankaraa
A unique co-working space enclosed within a vast green open space and rich cultural heritage.
Munireddy Layout, Kanakapura Road, Konanakunte, Bengaluru, Karnataka 560062
ClayWorks Shankaraa is a one-of-a-kind work space built to inspire. Located within acres of green cover amidst the rich cultural heritage of the Shankaraa Foundation, the property has a calming and mesmerizing atmosphere which can help to ease the stress of work any day and every day. The G+4 building comes with 6420 sq.ft of office space per floor and ample parking space. Make this unique space your very own workspace today and enjoy the numerous amenities provided including and not limited to conference rooms, ergonomically designed seating, cafeteria, indoor recreational space and so much more, with a serene view of the beautiful landscape.
Opposite Mantri Arena Mall
Doddakallasandra Metro Station (10 m)
Green Space
Parking
---
Get the ClayWorks Advantage
Serviced Meeting rooms
Cafeteria with Local Eats
Managed house keeping
Events & Workshop areas
Handcrafted tea & coffee
Breakout & Huddle spaces
Bicycle friendly
Reception
Business grade WiFi
Printer & scanner
Power backup
Recreation Center
---
Interested?
We'll get in touch with you!
Flexible Solutions for All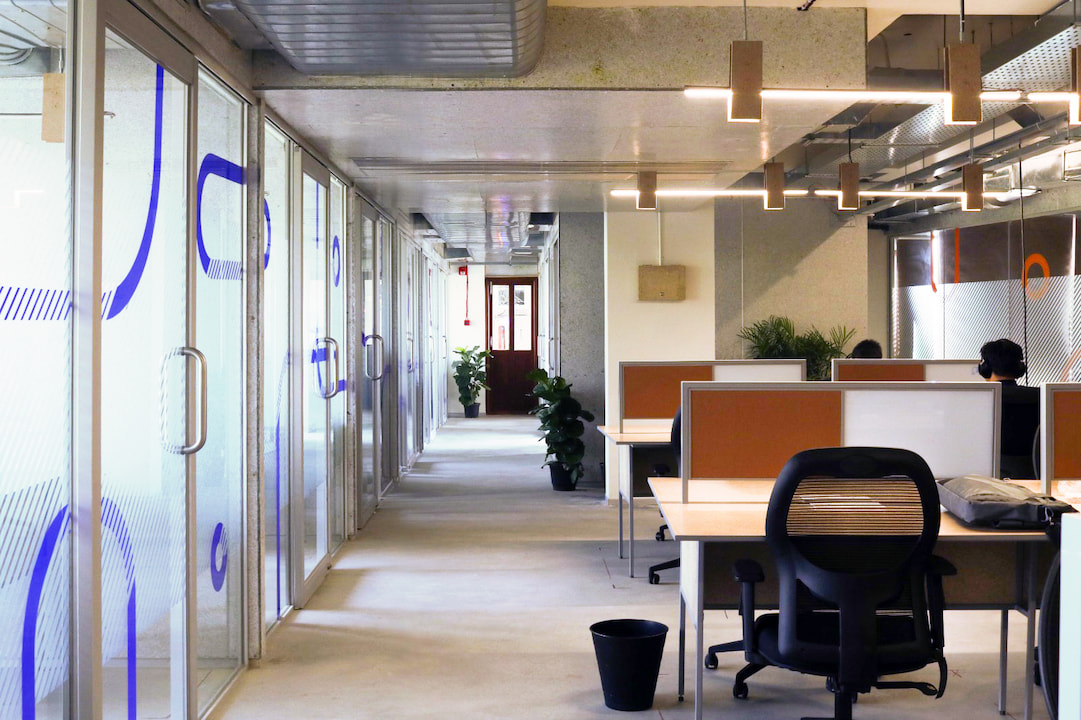 For Your Entire Company
upto 400 people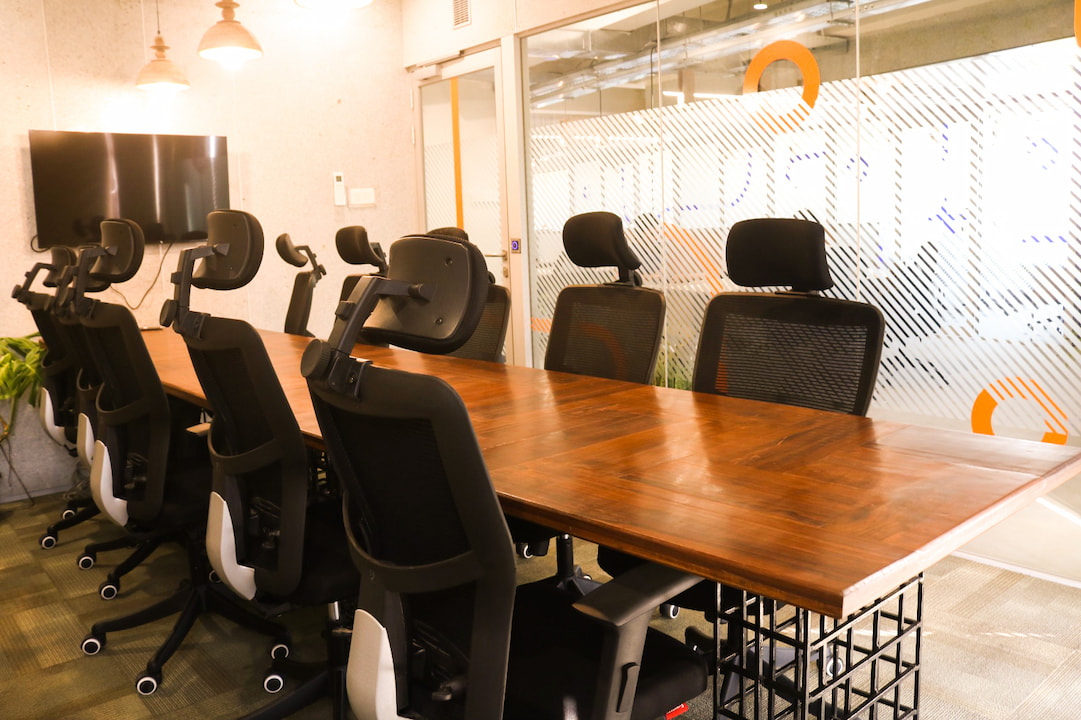 For Your Meetings
6 -15 people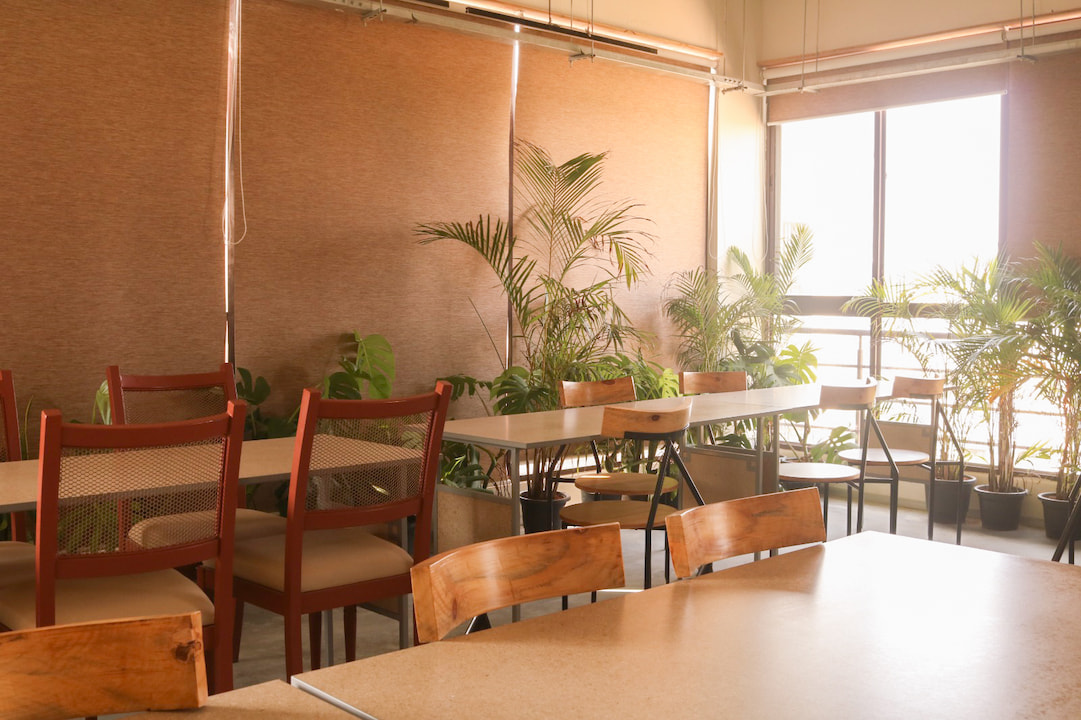 For Coworking Teams
Upto 12 people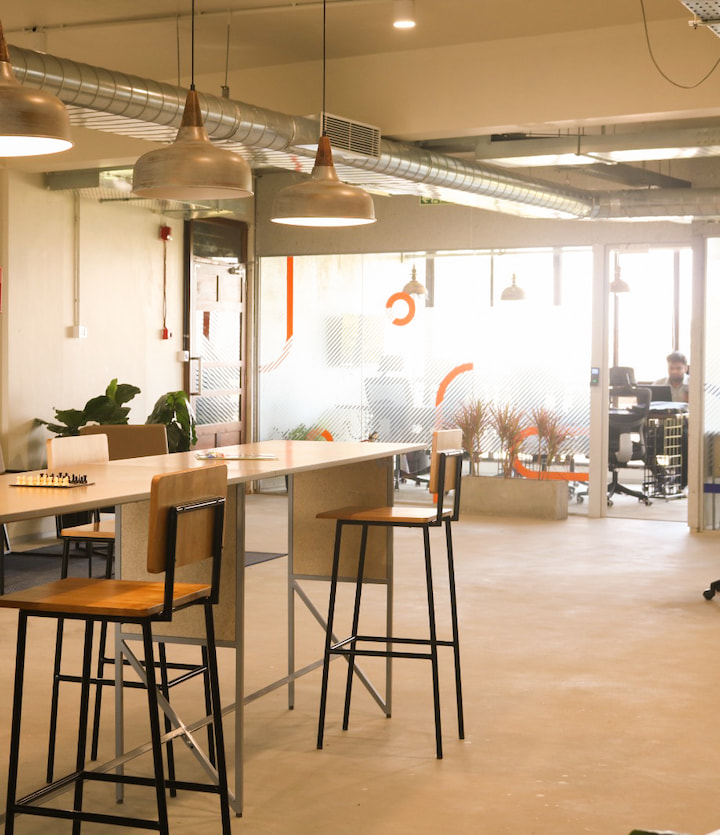 For Solo Visits
Get a day pass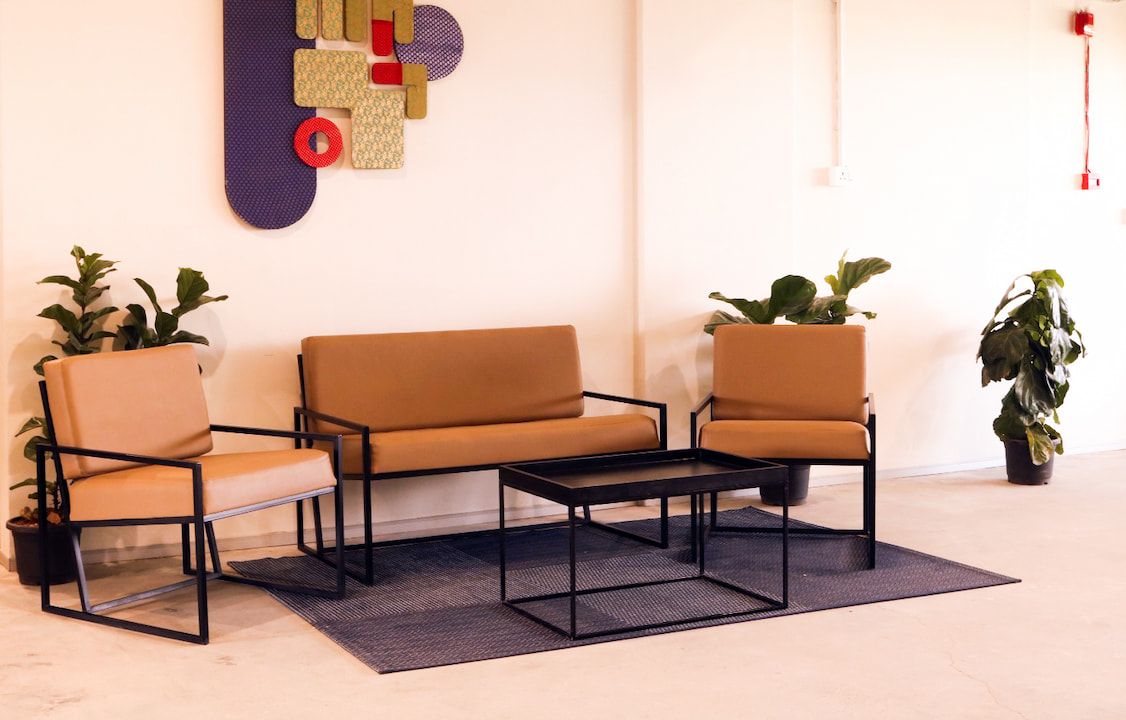 For Events
Upto 200
Need Something More Customized?
If you're looking for something more specific, or custom designed, we can do that for you as well!
Contact us
Nearby Locations That Would Suit You