About ClayWorks
Sculpting the Future of
Indian Workspaces
One Brick at a Time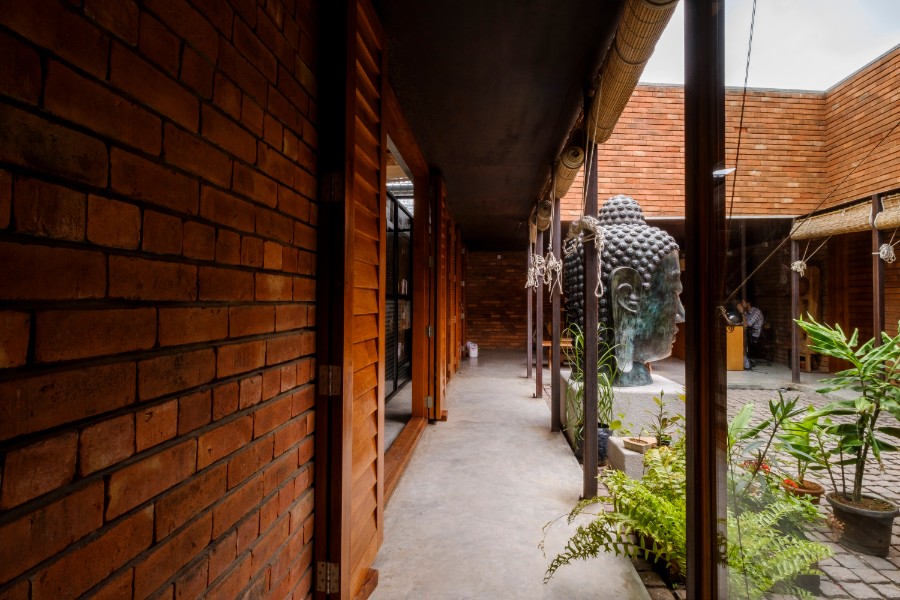 "Workspace is at our heart, inspiring our craft and driving innovation. It is visible in our furniture, our interiors, our offices as a whole and in the new ways we bring the ClayWorks experience to you, wherever you are."
1,500+
seats
up and running
5,000+
seats
being crafted
Our Signature
"We are not traditional real estate landlords for whom offices are just four walls and furniture. We are all about managed offices, delivering top quality workspaces with 5-star hospitality services."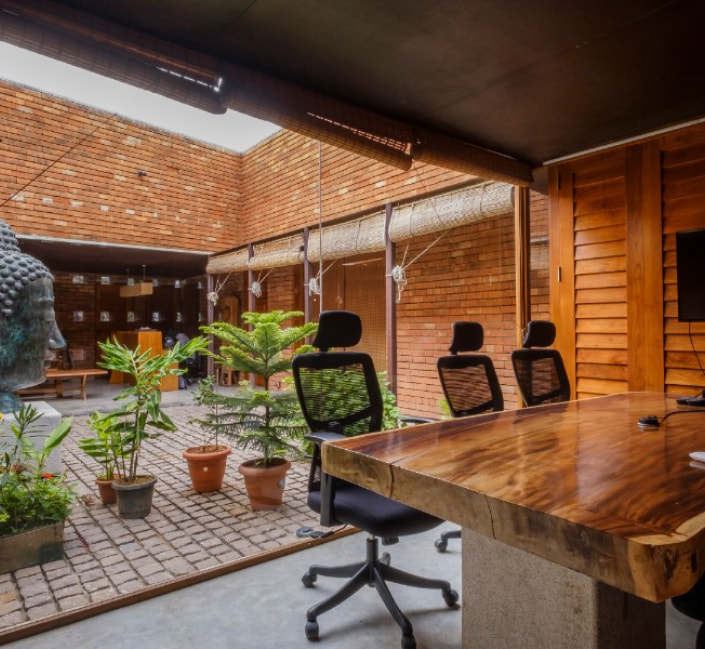 Workspace as an Experience™
We cannot stress this enough. Workspace is no longer a mere service, it must be an experience crafted specially for you.
Enrich Work™
Everything we offer, from workspaces, products, technology, management, among a host of other services, is all geared towards one sole purpose - to enrich your work.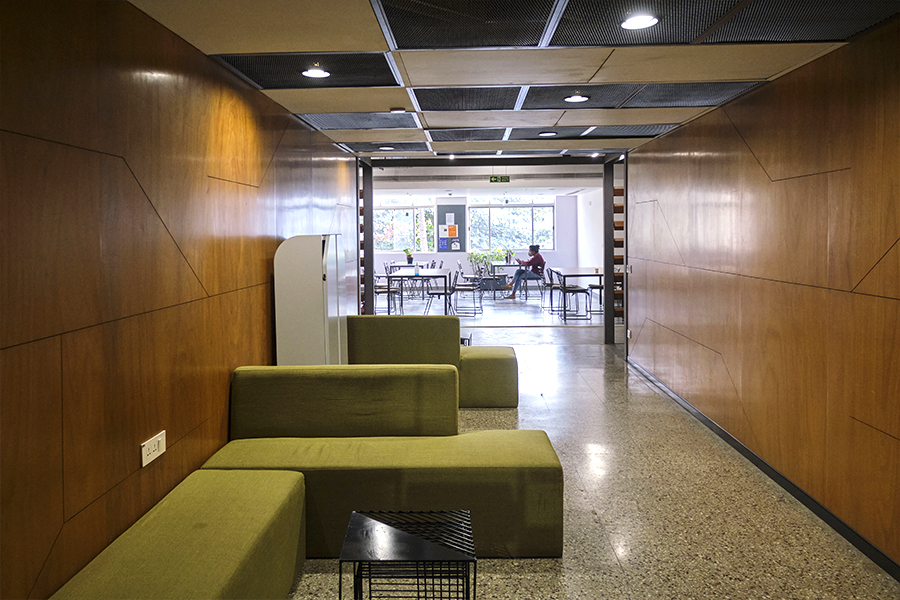 HyFlex™
Work from home. Work near home. Work from office. The future of workspaces is agile, hybrid, and, therefore, transformative.