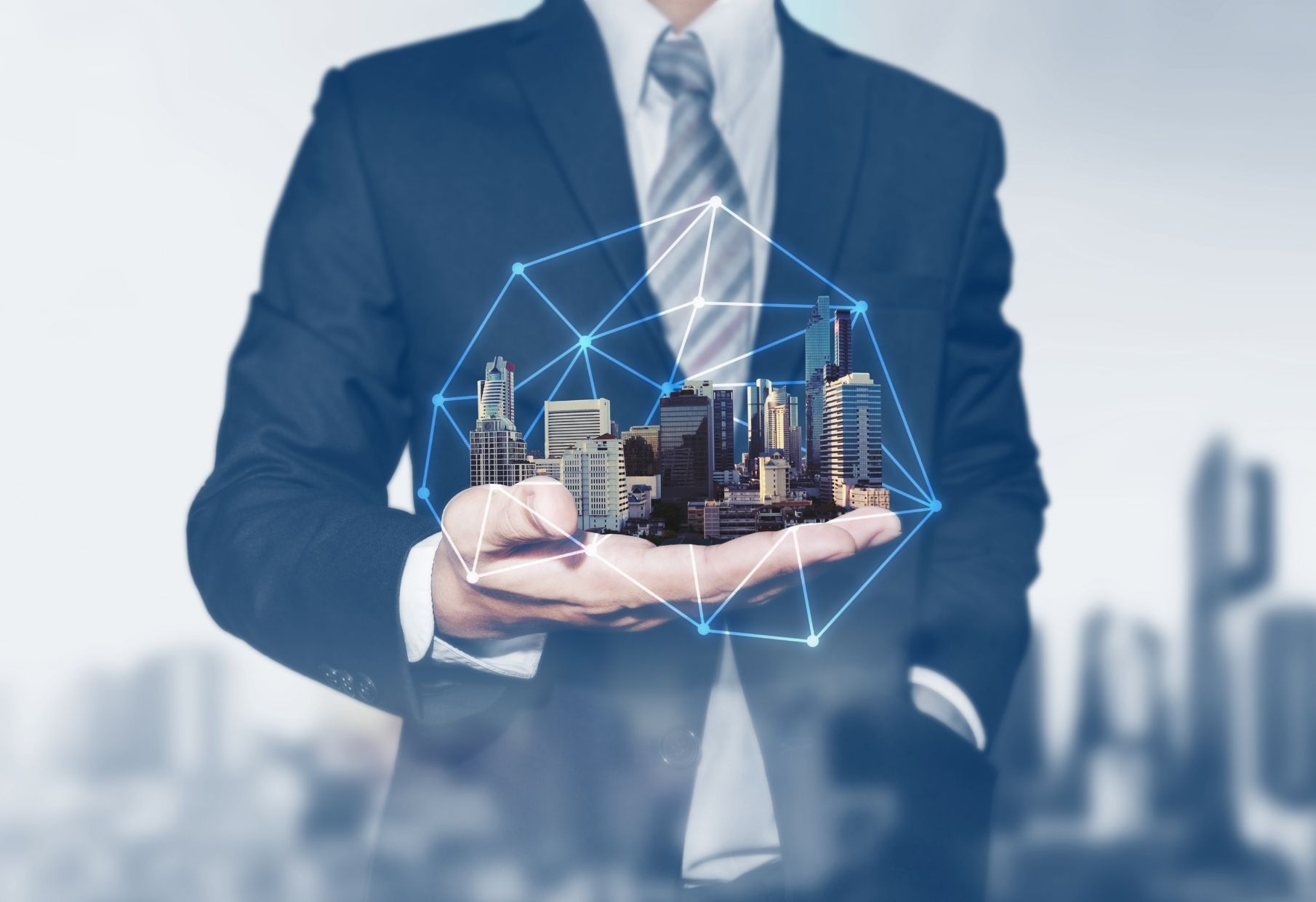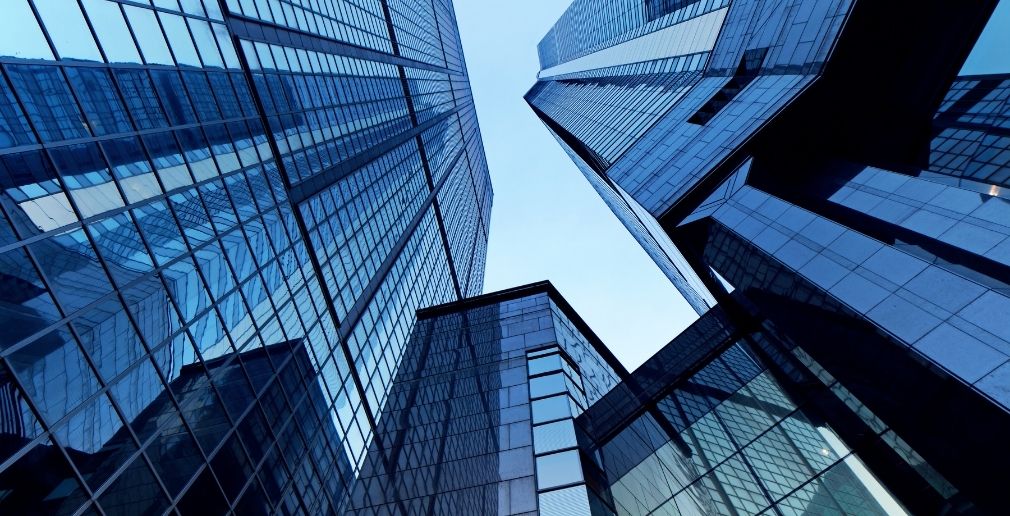 LET'S FUTURE-PROOF INDIAN WORKSPACES TOGETHER
Offices are no longer the same. Evolving aspirations and market factors have made an irreversible impact on the way companies work. As your ally, ClayWorks can make the transition to the new normal smooth and productive for you and your clients.
Connect with Us
HyFlex™
Companies have the option to choose the office model that best represents their needs. Our hybrid, flexible model, aka HyFlex™, is equipped to meet your clients where they are.
WaaE™
Build not just an office, build a legacy with ClayWorks' unique offering WaaE™ (Workspace as an Experience). Our solutions are customised to reflect your client's unique company culture, providing their team with an experience over simply an office.
Spotch
We like to go above and beyond in our workspace management. Our selection of home office furniture is a great resource for WFH teams within the company.
Compensation Structure
Initial Term up to 12 Months (including month-to-month)
10% of total contract value on months 1-12
Initial Term Greater Than 12 Months
The greater of either:
10% of total contract value on months 1-12
2% of total contract value on months 13-36
or
5% of total contract value
Renewals
2% of total contract value on all additional months
Expansions
10% of total contract value on growth within the location
Ready to Partner with Us?