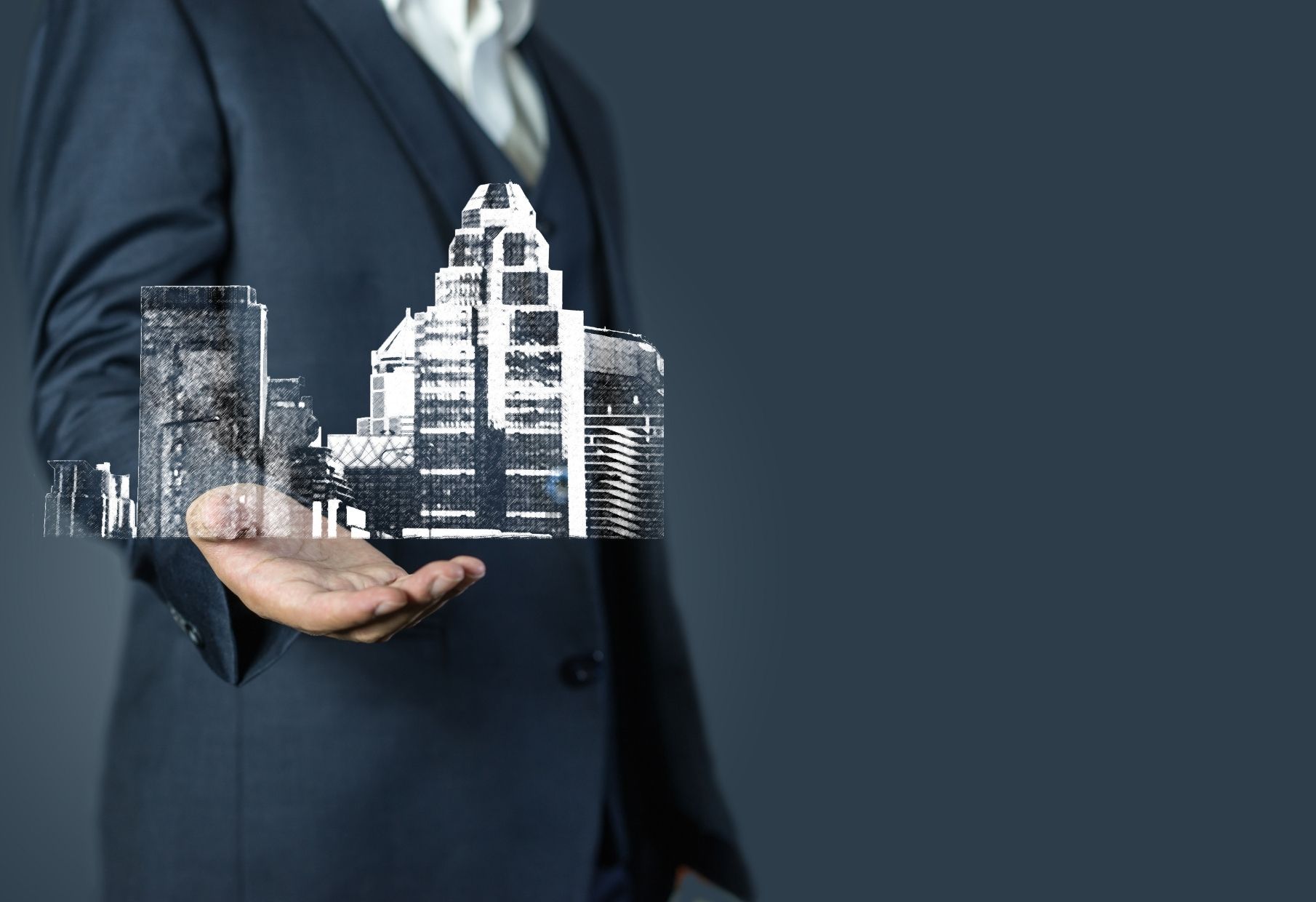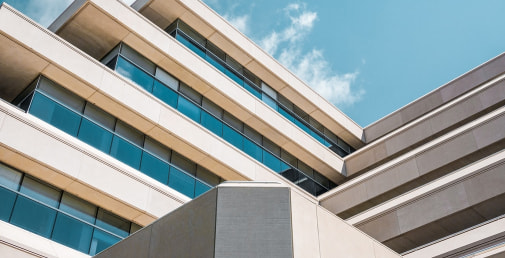 Asset Owner
Land Owner
Get More Value for Your Real Estate
There are many reasons to revamp your commercial property into a ClayWorks experience. With minimum effort comes exceptional financial benefits.
Don't believe it? Witness the perks firsthand and be a part of the changing real estate market.
Connect with Us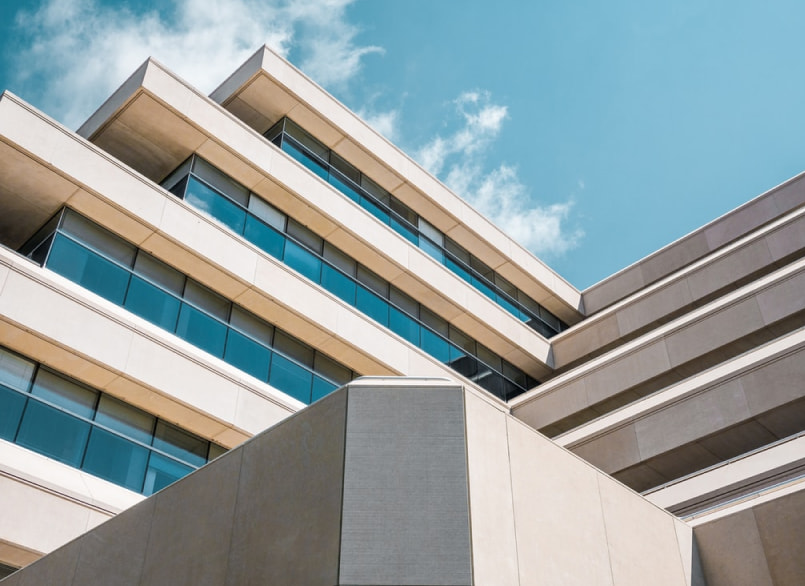 "The flexible market has become a space that...
conventional landlords feel compelled to service.
"
-Knight Frank: Global property market insight
Property Management is the Answer
Our expertise can give your real estate the edge it needs. We manage over 150,000 sq-ft spaces and serve over 50+ reputed clients. You can confidently enter the flexible office market relying on our industry experience. Let's eliminate all the real estate headaches for you.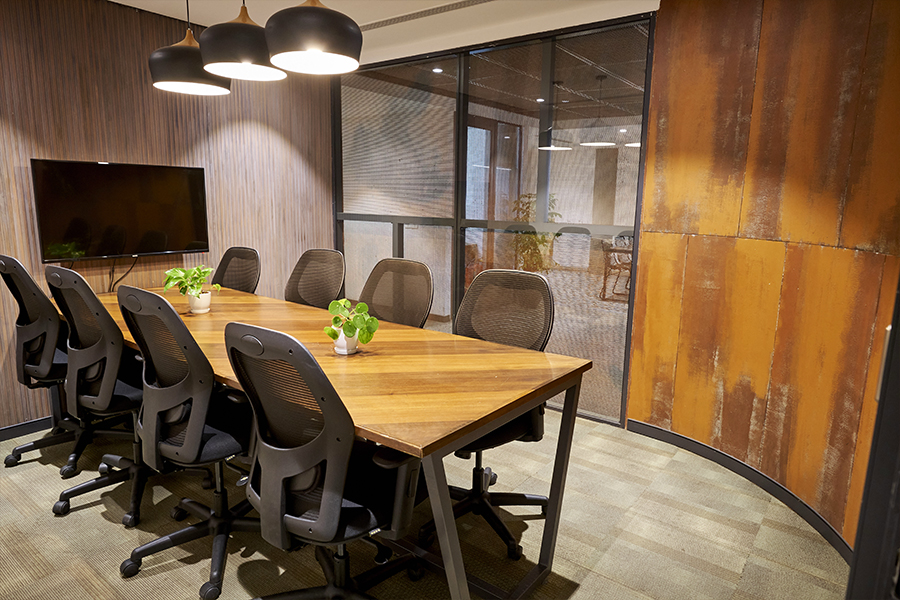 Property evaluation
Gauge the earning potential of the property by partnering with us. We will first evaluate the property based on key parameters.
Begin partnership
Unlock that potential by starting a long-term partnership and signing an agreement with us.
Renew the property
Our team of designers and project experts will create the most flexible infrastructure at the optimum cost. You can also avail our help with financing if needed.
Welcome quality occupiers (and higher revenue!)
Our partnerships with leading companies and our thorough screening process ensures only the best occupiers and a stable lease, besides the higher yield on your asset.
Relax and leave asset management to us
Our regular clean up, repair and overall asset maintenance aids not only the occupiers but also protects your asset and increases the life of the interior fitouts. Interact with our dedicated asset manager for all updates on the property.