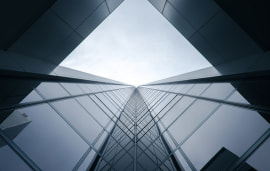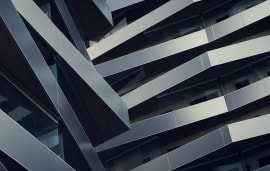 Let's Simplify the Search for Office Spaces
Find, design, build, manage… whatever your office-related requirements, we are here to assist!
From pre-vetted properties, design and build to exclusive facility management, our services lift the burden off your shoulders.
Connect with us!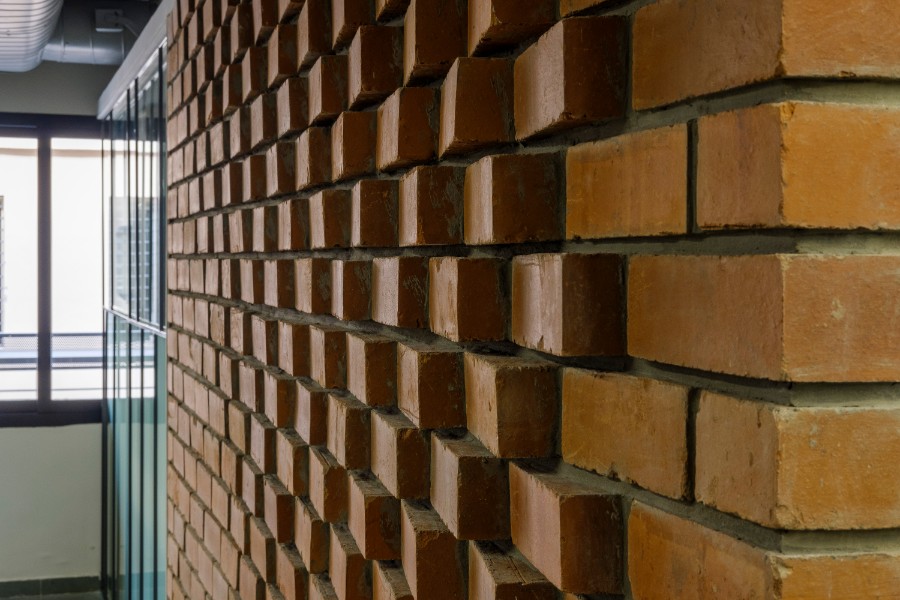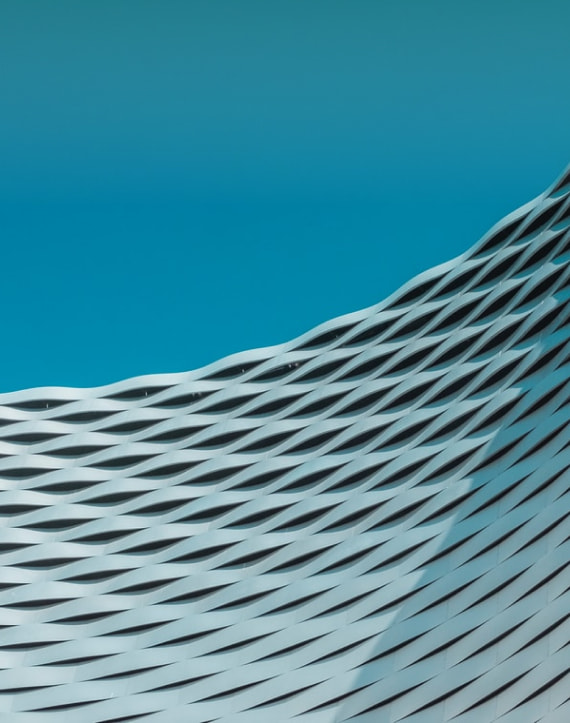 CLAY/
EXCLUSIVE
Where workspace is not a service, but an experience.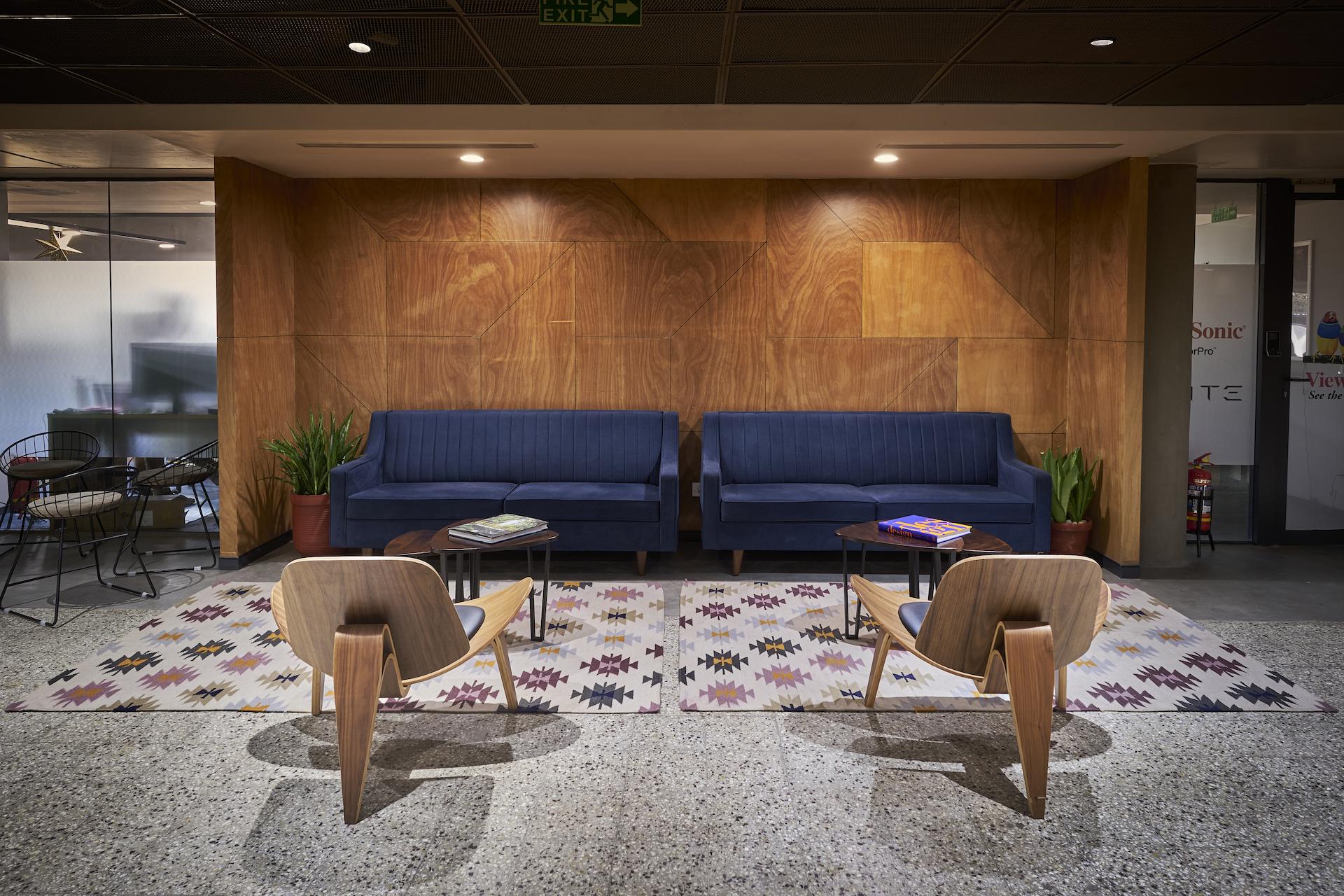 Pick a la carte or as a whole
FIND AN OFFICE
In the sea of commercial office spaces, our pre-vetted properties are on a league of their own. Each property has been rigorously evaluated with 20+ parameters. We do all the grunt work, so that your selection process is effortless.
BUILD AN OFFICE
Crafting offices that faithfully capture the company's unique culture is our forte. Plus, our proficiency in hybrid and sustainable office designs ensures the new workspace resonates with the aspirations of a modern team.
MANAGE AN OFFICE
From managing legal work to day-to-day services, we take on all the boring but important responsibility so that your team can focus on innovating and growing. Our services can be fine tuned for your specific needs, be it lawn care, Wi-Fi and electricity set-up and/or kitchen services.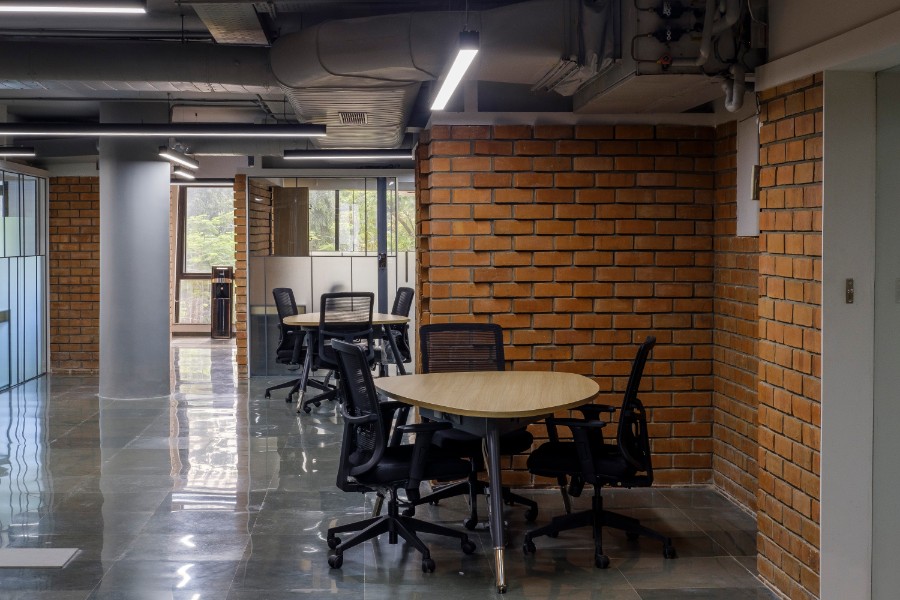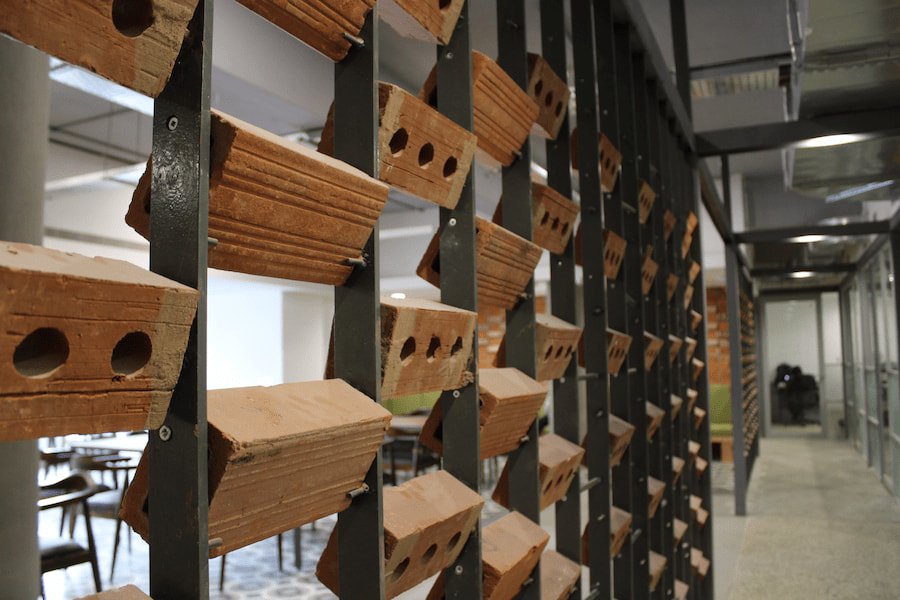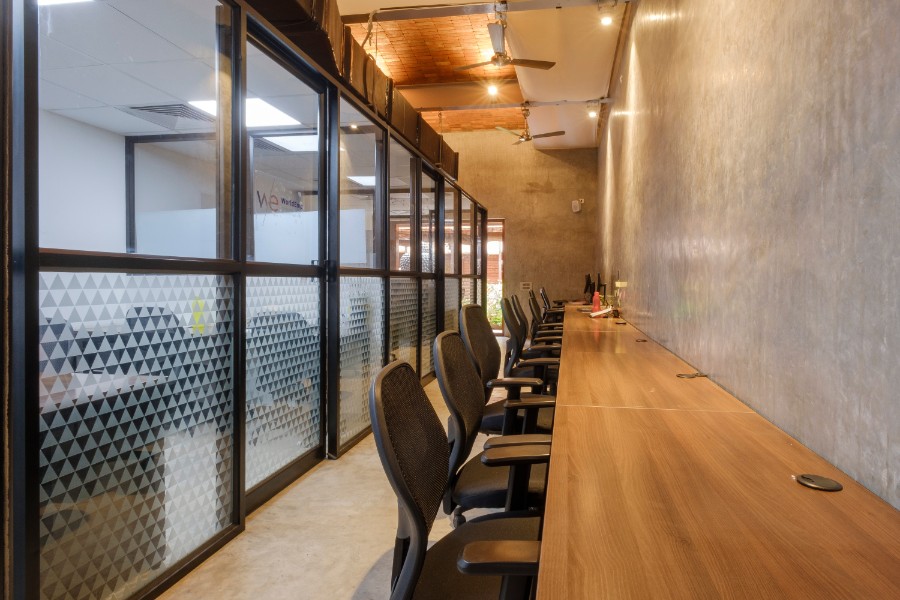 Why You Need WaaE™
WaaE™ stands for our trademark Workspace as an Experience feature.
It's a thoughtfully curated design and management model that benefits your team in four key aspects.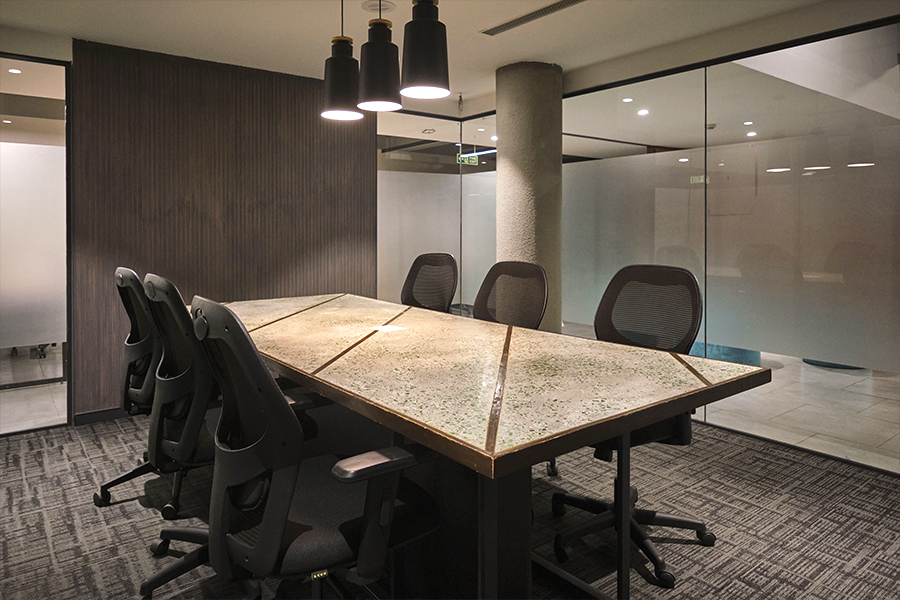 There is a HyFlex™ (Hybrid Flexible) Experience for Everyone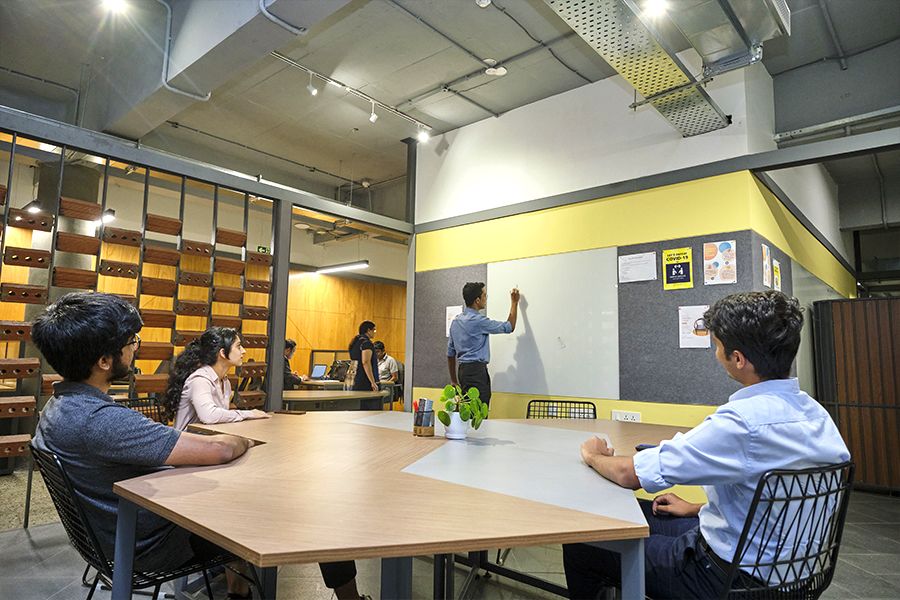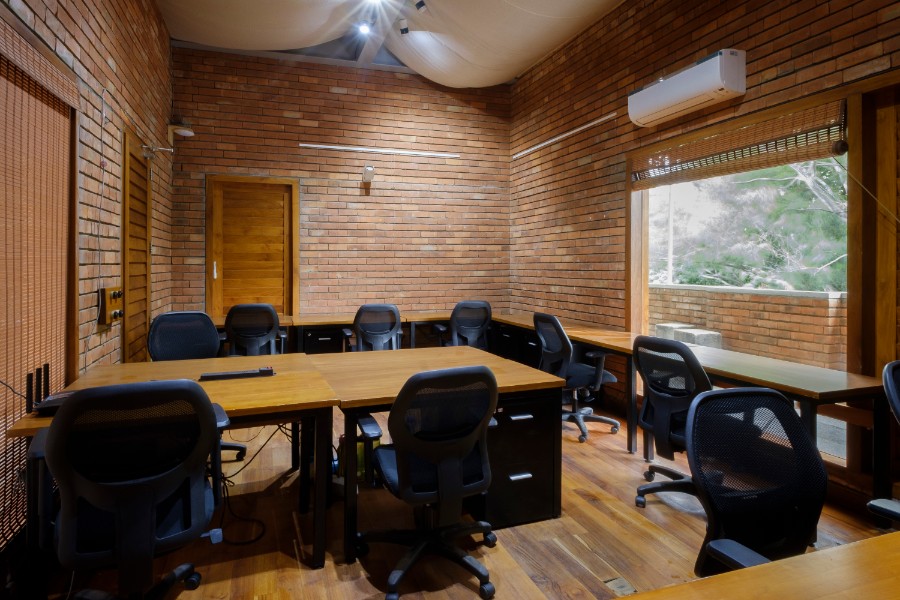 Quit the search and simply check-in to one of our existing fully-furnished, serviced offices. Get an exclusive space that is equipped with all the facilities and tech you need.
✓ Private Office
✓ Customisable
✓ For 20-100+teams
✓ Furnished
Contact Us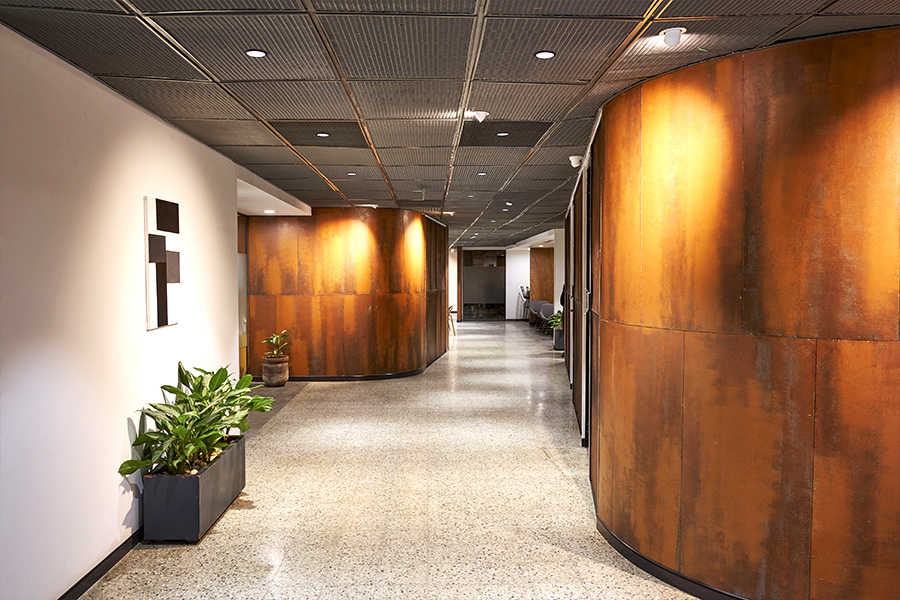 Don't want to leave your current property but want to upgrade it into a flexible, managed space? Clayworks can step in with its design, build and management expertise.
✓ Design & Build
✓ Sustainable design
✓ Assets on rent
✓ Managed space
Contact Us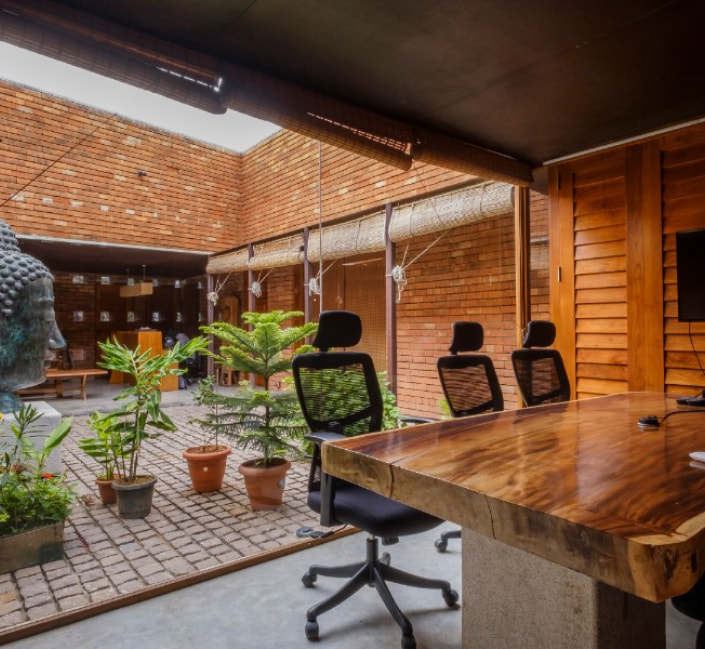 If you need an exclusive workspace or HQ, ClayWorks can streamline the whole process for you. Get a brand new office in the most effortless manner possible.
✓ For 100+ teams
✓ Office Space Search
✓ Design & Build
✓ Assets on rent
✓ Dedicated Office
✓ Flexible
✓ Managed Services
✓ Technology
Contact Us