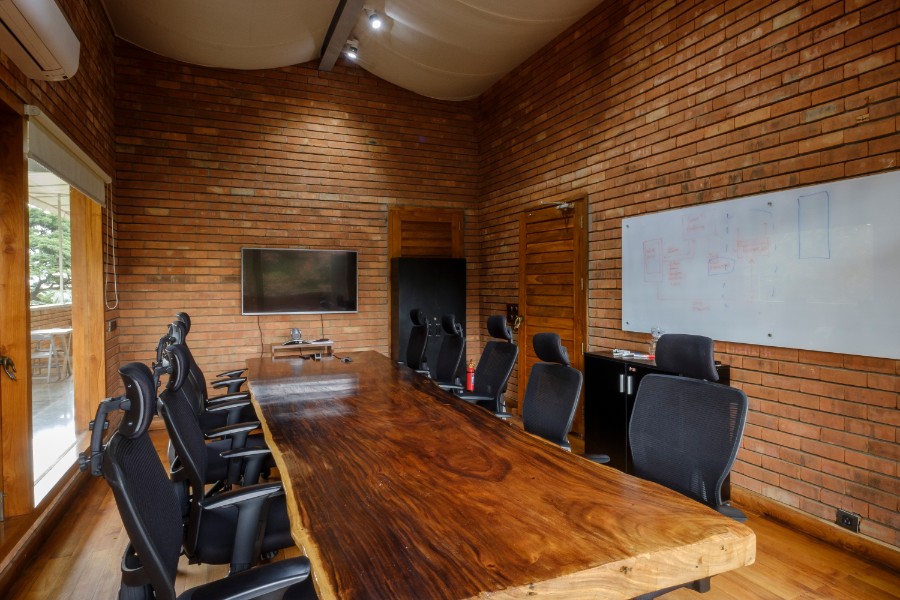 Book Meeting Rooms & Workstations the Easy Way!
Looking for a place to be productive or host a brainstorming session just for a day or two? Whether you are coming in solo or with your small team, book one of our shared workspaces or meeting rooms as and when you desire.
Book Now
On-the-go meeting room that Enrich Work™
The ClayWorks Advantage
Flexible Booking
Multilocation with Credits
Our Patrons are Always Coming Back to Our Coworking Spaces!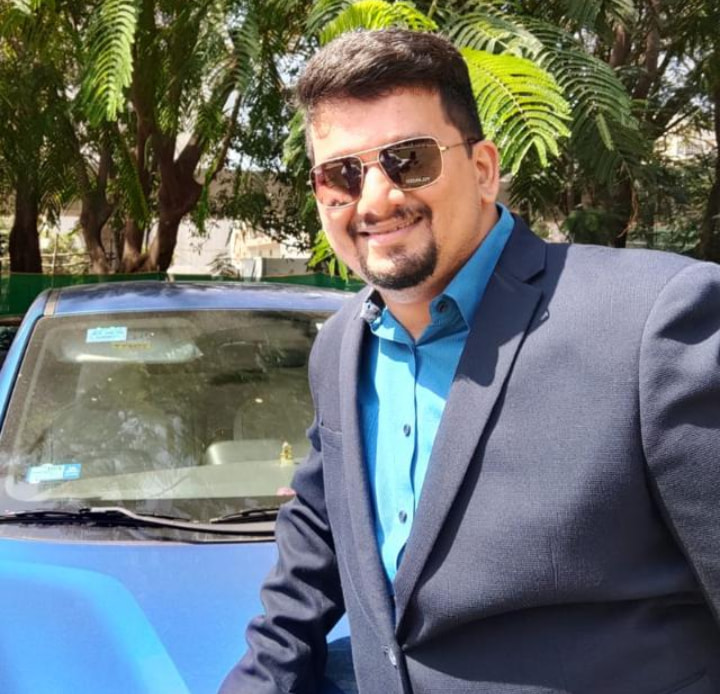 Mr. Gowtham Pathak
Founder, Public Line
"Great location, rate and value. I like to use this space again and again as it convenient, easy to access and very friendly atmosphere. The meeting rooms are really good and lot of options are available."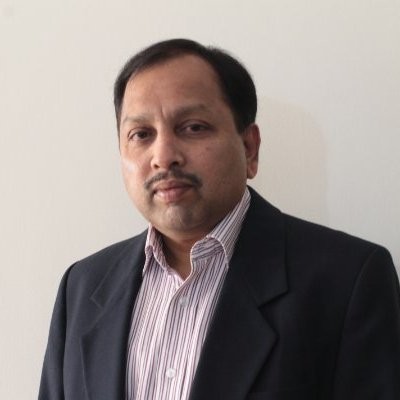 Sambamoorthy P K
Venture Hub, Managing Partner
"The Clay/Fluid service at ClayWorks Miniforest was our first experience of a coworking facility and it turned out to be very nice. As a startup that is into consulting, we find it extremely convenient to meet our clients (startup founders) at ClayWorks meeting rooms using the web-based booking facility. The support system at ClayWorks has been amazing. The cleanliness, ambience, and the unique design, which has the provision for natural light and ventilation, are too good to be described. The restrooms are well maintained too, which is important in pandemic times. I strongly recommend this place to people who are looking for meeting rooms and a workspace."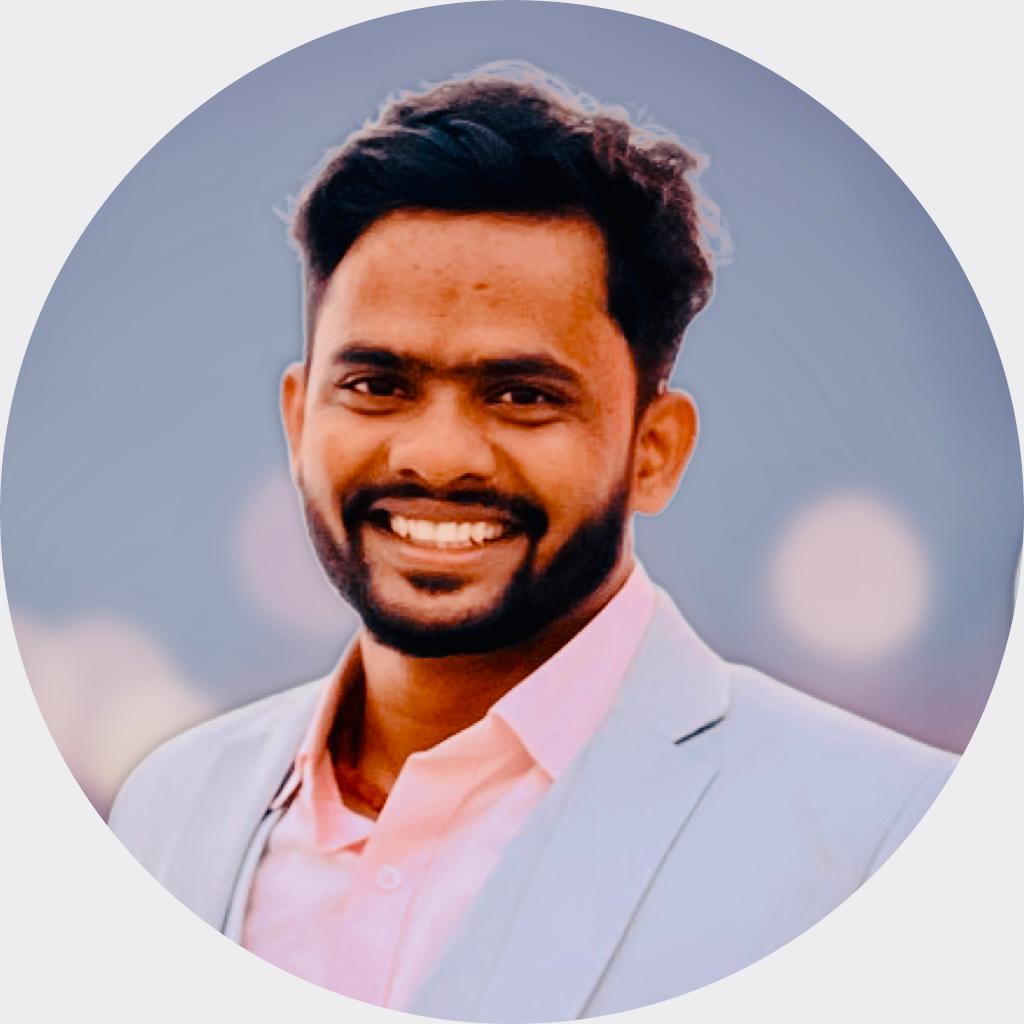 Vinayak Shivapuje
Director of Engineering, Ford Pro Charging
" We landed in ClayWorks after struggling for months with finding a perfect office that fits our company's culture and vibe. The experience has been nothing but pleasant. ClayWorks is a really good place, with a very pleasant ambiance and is a perfect fit for growing teams."
Do You Know About CLAY/
SHADOW
?
Work from home, work near home or work from office… At ClayWorks, we support your hybrid, flexible office culture with a passion. Continue to work remotely and let Clay/Shadow fill in the missing pieces of your virtual office.
Know more