ClayWorks Inspiron
Premium Coworking & Managed Office Space at BTM Layout
Book Now
BTM Layout 4th stage, Bengaluru, Karnataka 560076
We are launching a new and premium fully managed office space at BTM Layout. Enjoy the complete ClayWorks Experience at this 9,000 sq.ft office space with services such as Managed Offices, CoWorking and Meeting Rooms.
Shiradi Sai Temple Arekere (170 m)
Hulimavu Metro Station (2km umcoming)
IIM - Bangalore
Parking
---
Get the ClayWorks Advantage
Serviced Meeting & Conference rooms
Storage space
Cafeteria with Local Eats
Managed house keeping
Handcrafted tea & coffee
Breakout & Huddle spaces
Bicycle friendly
Reception
Business grade WiFi
Printer & scanner
Air conditioning
Power backup
---
Interested?
We'll get in touch with you!
Flexible Solutions for All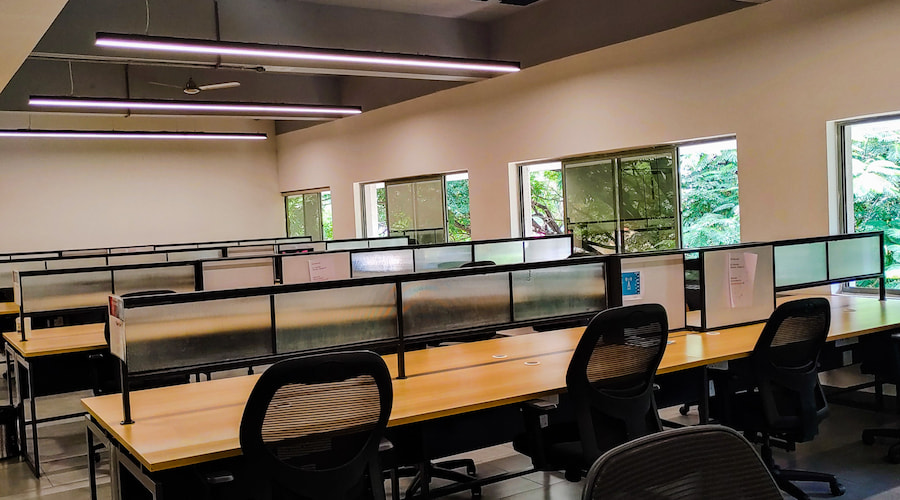 For Your Entire Company
upto 220 people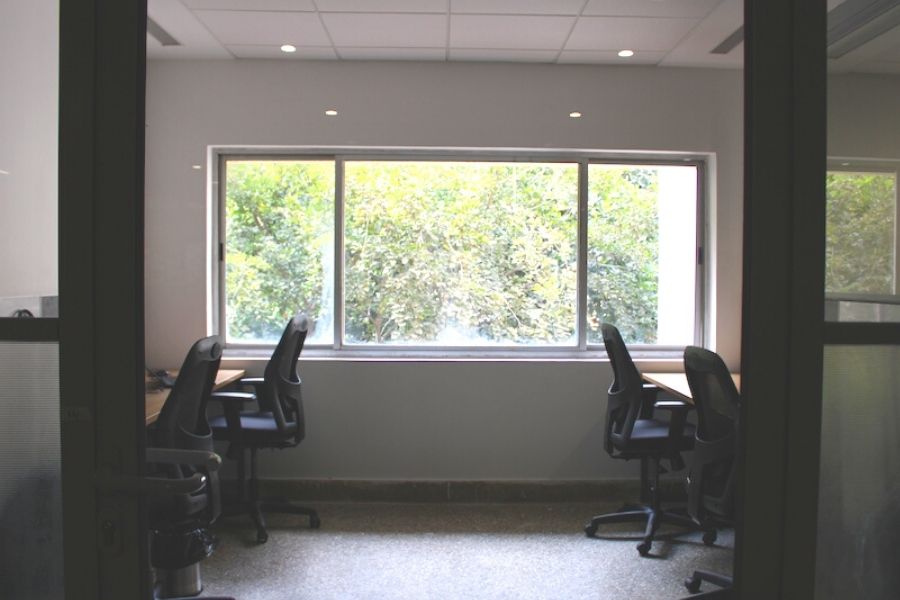 For Coworking Teams
Upto 200 people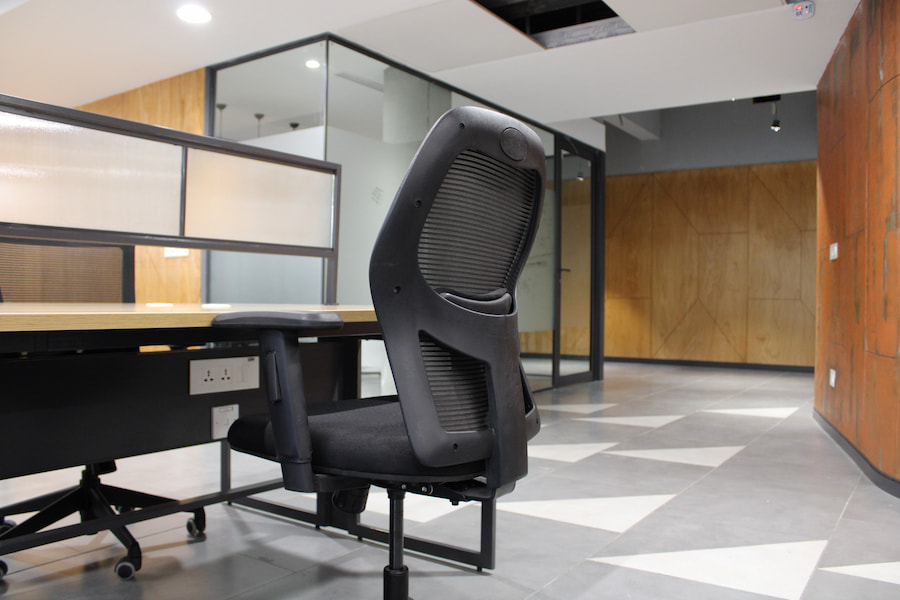 For Solo Visits
Get a day pass
Need Something More Customized?
If you're looking for something more specific, or custom designed, we can do that for you as well!
Contact us
Nearby Locations That Would Suit You